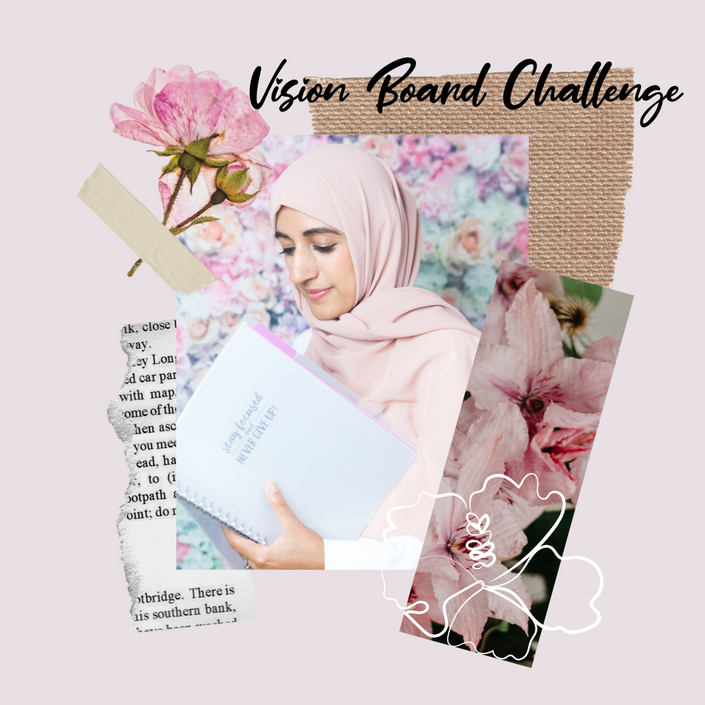 The Vision Board Challenge 2020
Imagine you set out on amazing journey but you get in the car and have no directions, you have no idea where you are going, you just keep hearing about this amazing place that everyone goes and you have no idea where it is!
Well, life without a Vision Board is a little bit like that! Vision boards can be used for personal or business or both! In this Vision Board `challenge I have helped many women transform their lives by focusing on their own personal vision.
I ran this challenge for FREE at the end of 2020 at what seemed like one of the most challenging years but to be honest I had so many amazing achievements in the year of 2020 and my first year in business such as....
Investing in my personal development
Taking my little thing I do at home from a side gig to a professional full time 5 figure producing business
Co-authored my second Amazon Best Selling book
Publish my own micro book
Launched a merchandise store for my brand
Guest featured as an expert in my niche (Emotional Mastery Coaching) three separate times on TV
Coached many amazing women to Emotional Mastery
Launched Be.you.tiful Training School
Got to work with many millionaires who I never imagined working with
Took the holiday of my dreams
....to name but a few
Most of these things were not on my vision board but some of the big ones were.
A Vision Board can really open doors to great opportunities and in this programme I explain exactly how to do that!

I mean, really, what have you got to lose???
Vision without action is merely a dream. Action without vision just passes the time. Vision with action can change the world.
Joel A. Barker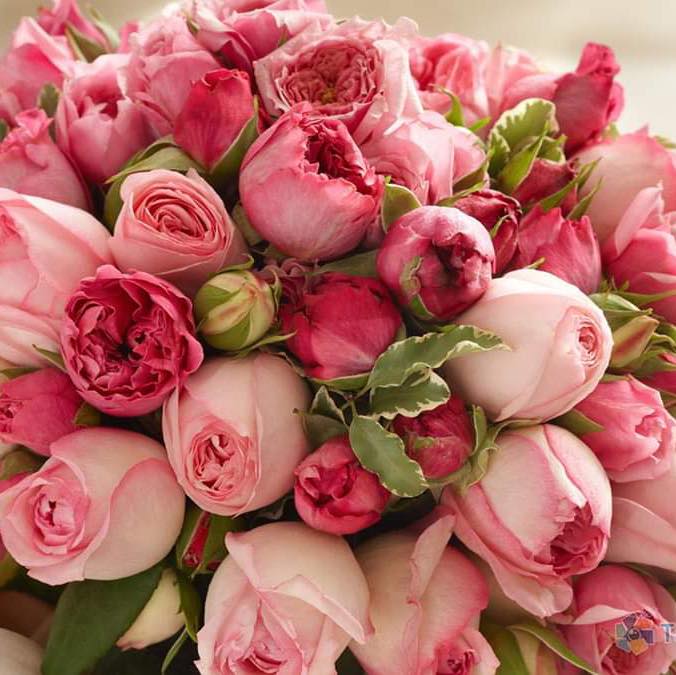 Thank you so much Tabassum Sabir for setting up the vision board challenge. I don't think I would have ever thought of doing one. I'm so glad I was part of this challenge. I loved how you explained everything in detail over the 7 days. It really got me thinking, especially by day 4 I had a clear vision of what I needed. I feel more confident in achieving my goals. This was at a perfect time for me as I'm starting off a new business xxx
Ifrah

The vision board challenge was fantastic. Got me thinking outside the box.
Im in sha Allah looking forward to manifesting my dreams...
- J Nawaz
The vision board challenge was exciting and it taught me not to be afraid of wanting things for myself.
Tabassam covered a lot of topics such as visualisation/ scripting/vibration/manifesting my goals.
We also did some exercises/ meditation.
She asked us to think about how would we work on achieving our goals.
She really simplified everything and I felt at ease being myself.
- Fatima Alauddin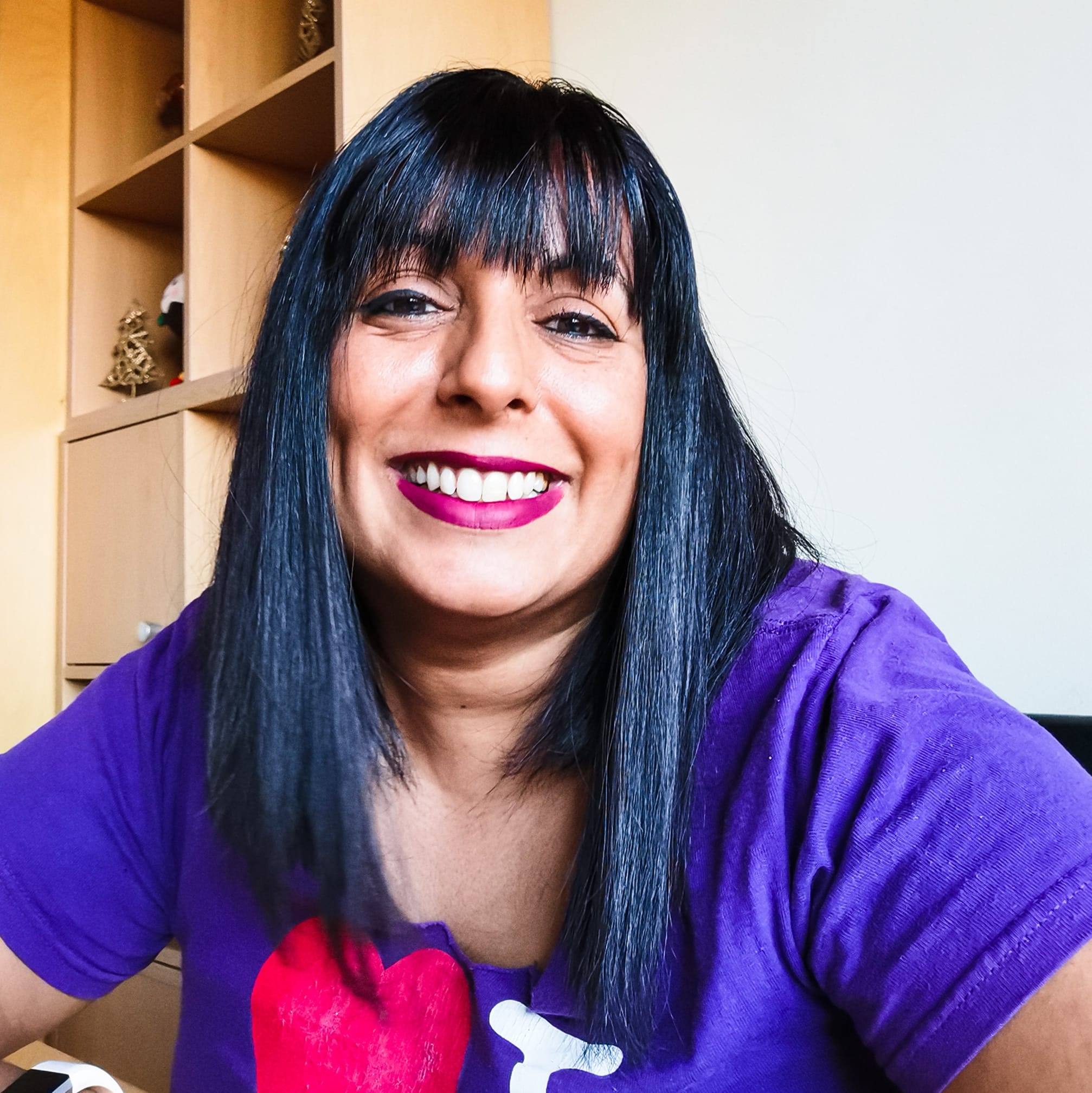 For me the Vision Board Challenge has highlighted moments in my life when I have been on high vibration and low vibration and the consequences of negativity and positivity.
This challenge has helped me gain insight and given me to direction to achieve what I want and has provided me with the tools to start that journey. After a very long time I finally feel I have clarity instead of delaying things and feeling overwhelmed and misguided. Already, in a week I have started to make changes i.e being more active and I've made a converted effort to stop smoking.
Thank you so much
- Ash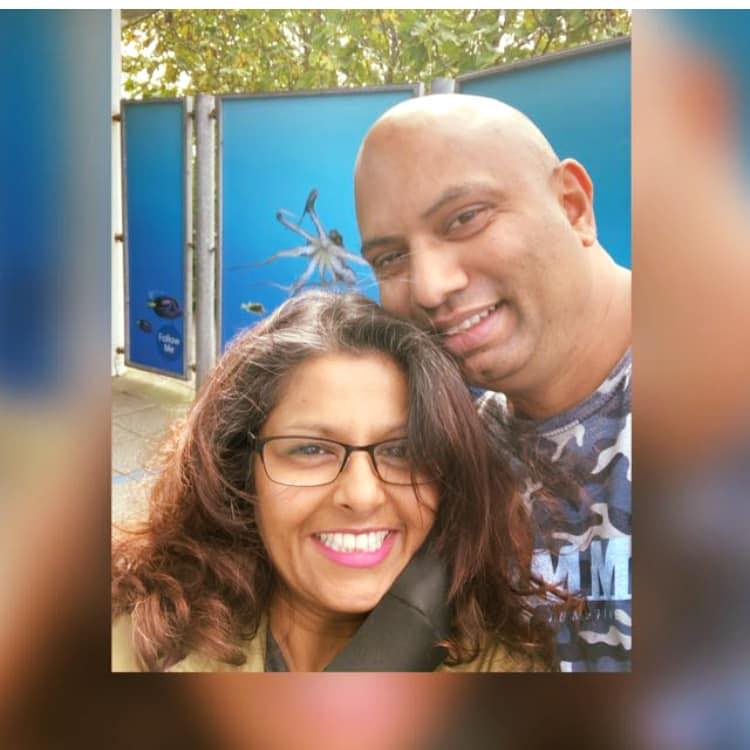 I have been really gripped by the way you have explained everything in detail, step by step - knowing why we do what we do and how it works, and giving real time examples. Having done vision board classes in the past, not only has this given me the motivation to so the vision board, but has helped me to think beyond the uncertainty. Life can take over and bury our visions and goals. This is helping bring them back and realise new ones. I am so glad i have joined this group. Such great content and great insight. Thank you so much. You are a wealth of knowledge! I am very grateful and looking forward to see my visions come to life. All the best everyone.
- S Braganza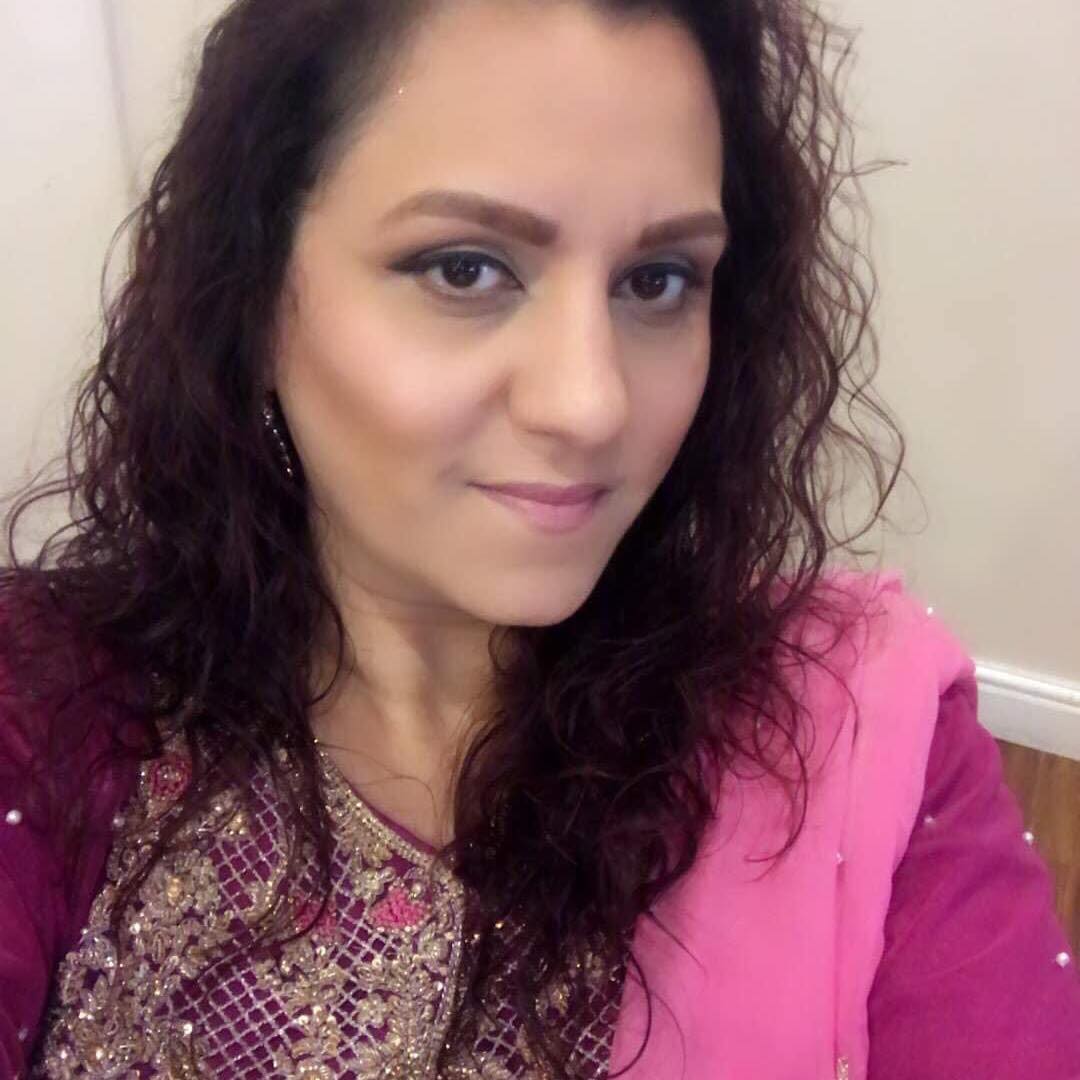 The vision board challenge got me to think harder about what I want.
I already feel I have everything.
Cannot wait to get better and more
- Christina M
Your Instructor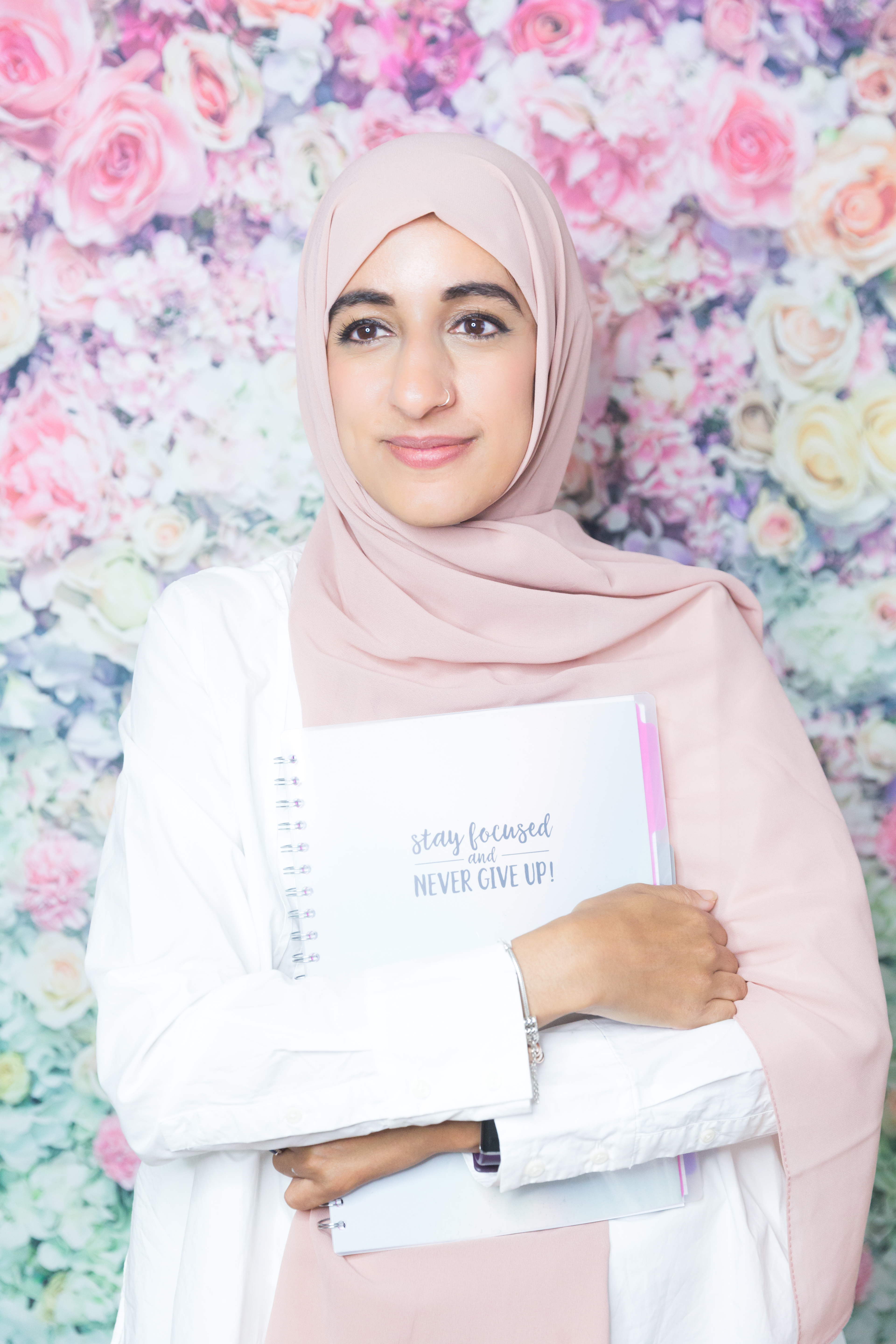 Tabassum Sabir is a soul centered heart led Self Mastery, Self Esteem and Success Coach to women in business, mums and passionate ladies everywhere. She is owner at Be-you-tiful coaching and mentoring, an expert in her field as Emotional Mastery Coach, a certified NLP (neurolinguistic programming) Master Practitioner, a Master Coach, a Master Practitioner in TimeLine Therapy and a Master Hypnotherapist. Having appeared on Takbeer TV and British Muslim TV, positioned as an emotional mastery and self-esteem expert, she is passionate in sharing her life experiences to help ensure other women not just survive but blossom in all areas of their lives.
Her mission is to help women flourish into their best self, using the tools and skills she has learned and developed.

She believes that women are here to serve their higher purpose in life as emotional leaders and be fully aligned in what they do so they can be leaders in their own right, whether that be in business or in their personal life, to succeed and Be-you-tiful.
Every time I run this course it gets lots of people engaged and people start to view their life differently - I talk about my own life experiences as well as the many people who have shared their stories in using this fantastic tool. My kids even have Vision Boards! Its a great course for the entire family but especially important as adults, giving us focus rather then feel overwhelmed by our goals. Here I breakdown step by step all the challenges people face when it comes to Vision Boards and provide you with some amazing tools to overcome those challenges.
Happy Vision Boarding!
Please don't forget to share your wins and successes, its what I love the most
With lots of love and gratitude
Tabassum xx