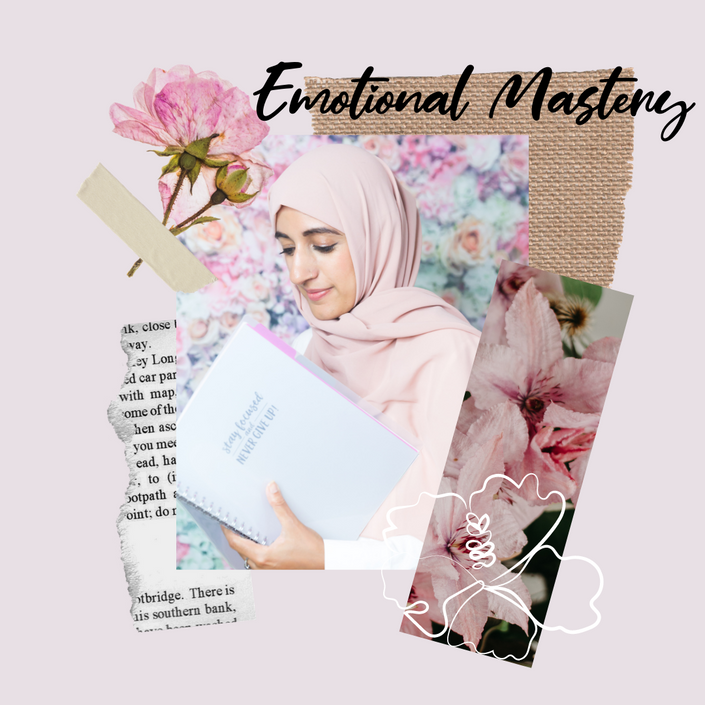 Emotional Mastery Coaching
🤯 Are you tired of feeling stuck ALL the time?
😔 Feeling drained and tired, lacking energy?
😕 Constantly feeling SAD and feel like CRYING all the time?
🤬 Do you feel like Jekyll and Hyde, unable to control your rage or anger?
JUST A FEW SHORT YEARS AGO I WAS THOROUGHLY DRAINED OF ENERGY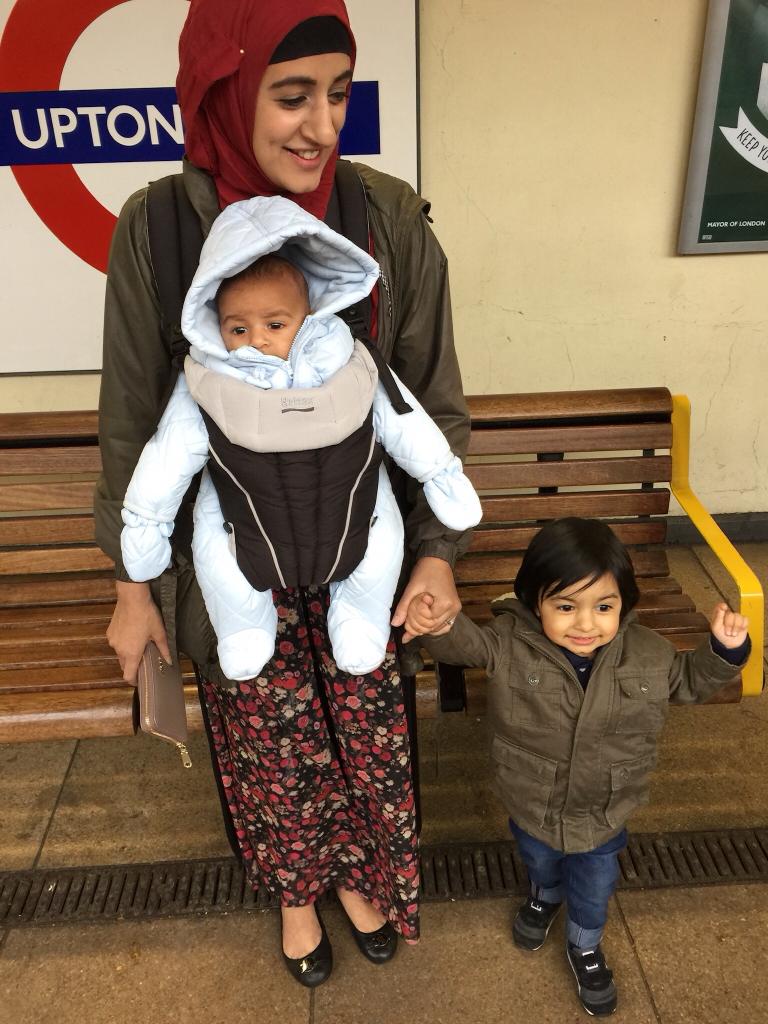 I had two kids under 3 and I had left my job of 10 years and been voluntarily unemployed for the first time in my life. I knew I wanted to be a stay at home Mum to my children but I was so exhausted all the time and felt like I needed a passion of my own. After several "failed" and "successful" businesses I found myself constantly getting unwell on an emotional roller coaster and unable to keep my head above water. I felt constantly triggered, initially telling myself it was the hormones, but the truth is I felt lost. I felt broken and I felt drained. I wanted more from life but never had any energy and that's how I found network marketing and fell into personal development.
I learnt more and more about personal development and emotional mastery and realised if I was going to make a success of anything I needed to first master my emotions!

LESS THEN A YEAR LATER I WAS HELPING WOMEN MASTER THEIR EMOTIONS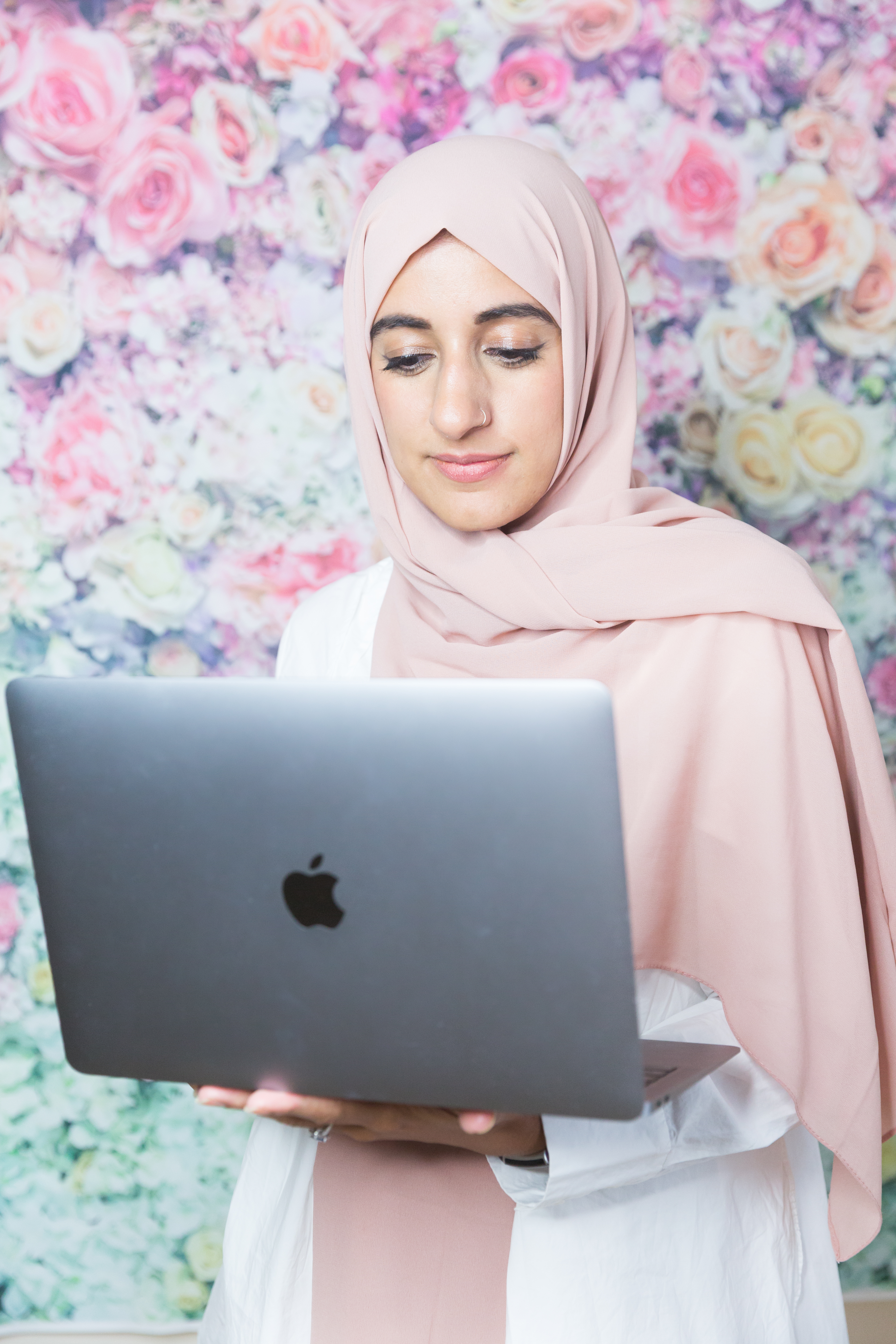 At the time of my own personal breakthroughs around my emotions, I wanted to launch my own passion business and master my money mindset, get visible all the while facing my fears and getting out of my comfort zone. I had to find several different courses and read more books then I can count to get the skills and knowledge to reach my goals, some within a year of launching my business. I became a best-selling co-author, took the holiday. of my dreams, far surpassed my income from my full time job working only 16 hours a week, appeared on TV as the expert in my niche three separate times, purchased a luxury fragrance franchise and co-branded my products, launched my own branded merchandise line, set up Be.you.tiful Training Academy and the biggest honour of all is that I get to coach women every day to Emotional Mastery™️. I worked with millionaire coaches , launched my own micro book, launched a membership program. They key to my success all began with that first step of deciding to invest in coaching which. is why I want to offer all fo that and more to you.
I PACKAGED ALL MY LEARNINGS INTO A 12 WEEK COACHING PROGRAM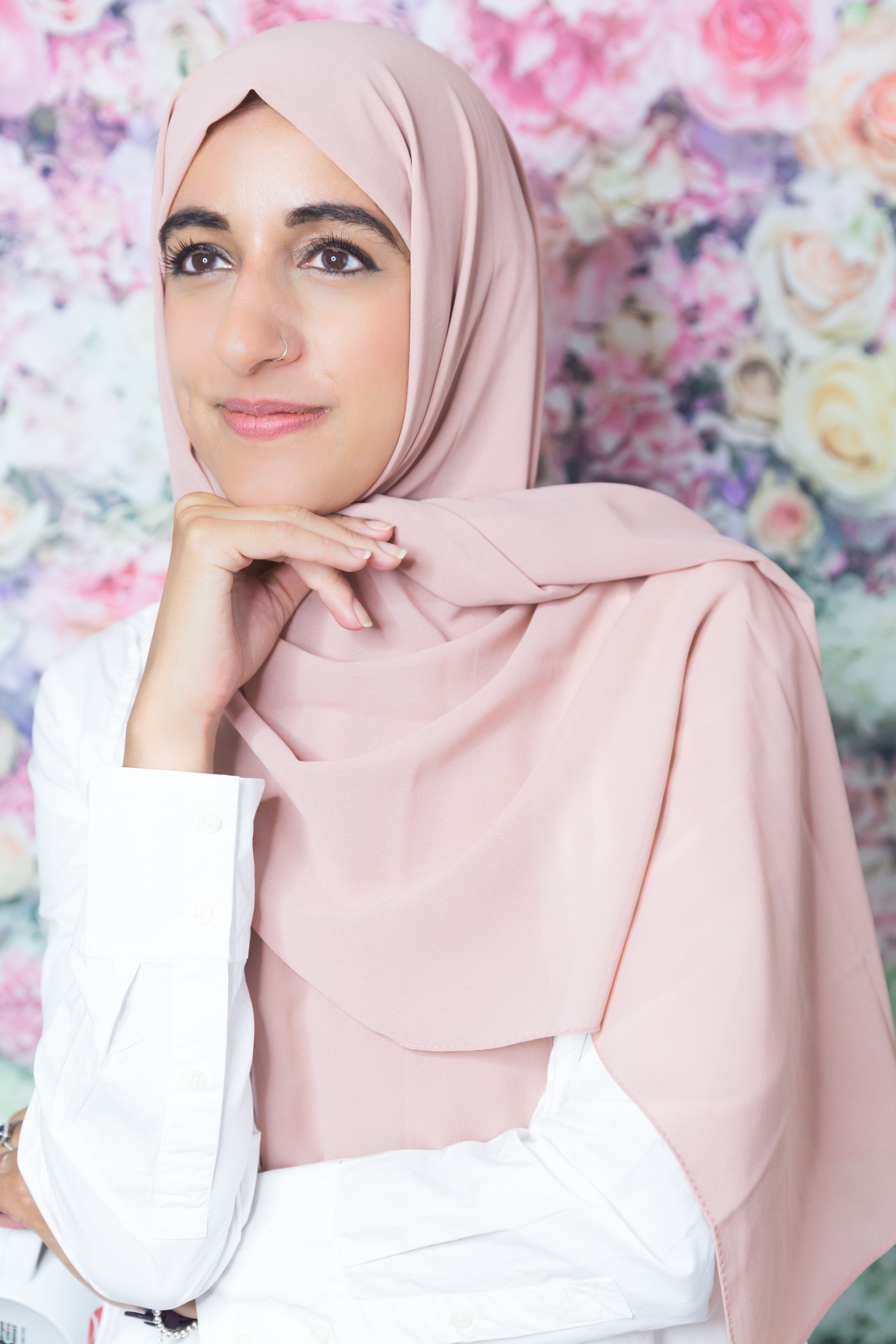 I had to take a number of courses and read alot of books to find a way that worked for me, a way. that was simple and other people could easily do too....
I felt like I was learning bits and pieces from everywhere, about temperaments, love languages, energy and quantum physics, affirmations and much more. every time I learnt something I felt like I was only learning one part of the bigger picture. Now you can have all the tools at your disposal in one easy to follow LIVE program.
...so Emotional Mastery Coaching was born, a live 12 week coaching program of everything I know and have learnt so you can fast track your way to success.
What will you learn during this course
Week 1 - Intro: What is Emotional Mastery


Week 2 - What's REALLY bothering you?

Week 3 - Letting Go...

Week 4 - Recognising your Limiting Beliefs

Week 5 - Connecting the Dots

Week 6 - Money Mindset

Week 7 - Meeting your needs

Week 8 - My ideal life...

Week 9 - Intentional Success

Week 10 - Manifest the life you love

Week 11 - Recap

Week 12 - Q&A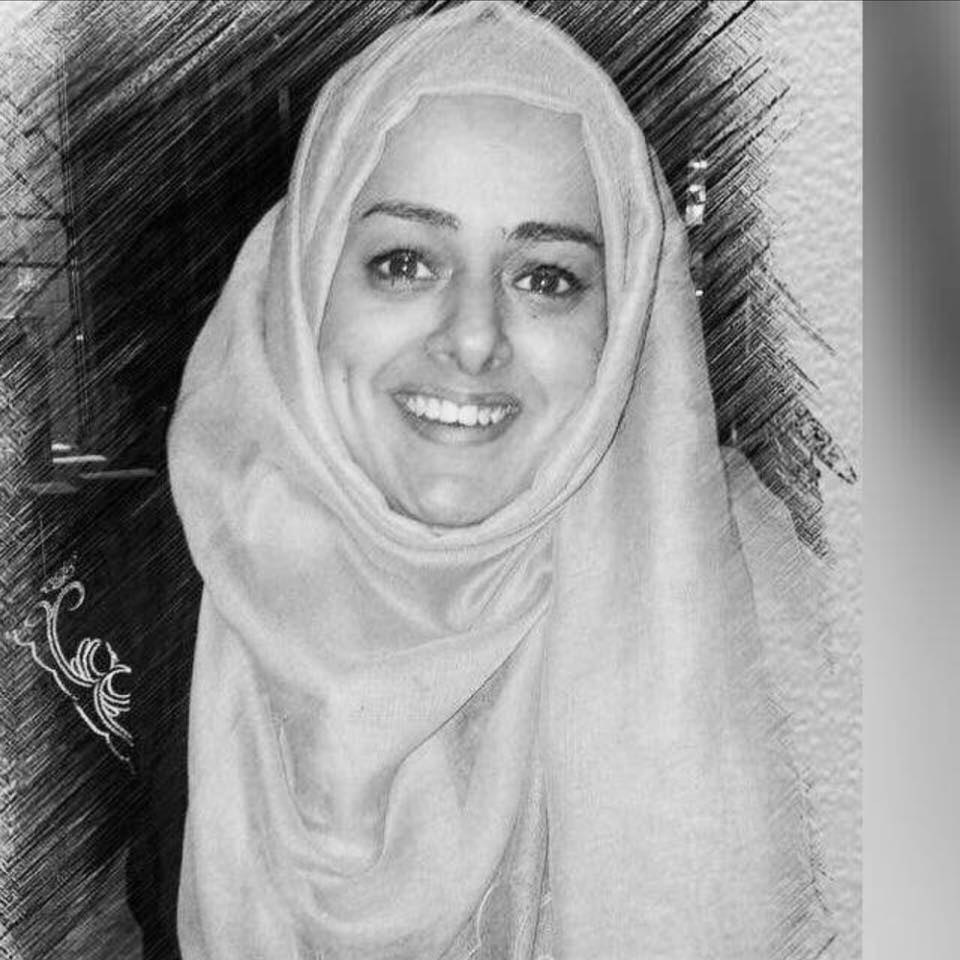 Meet THE PARENTING coach!
We know alot of people who are on this course are Mums/Parents and that can be a huge part of mastering your emotions - so we have the amazing Isma Malik (Parent and Child Coach) who will be available for BONUS content with amazing resources.
Whilst I was working on my emotions I had Isma help me with the work I wanted to do with my children. She gave me so much insight and tools that are life changing both for myself and the children.
WORTH £750
Courses Included with Purchase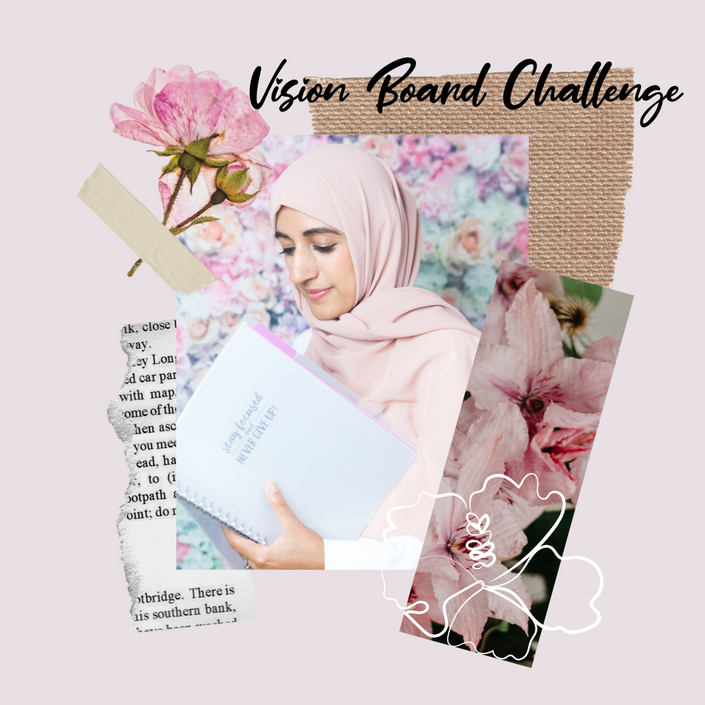 The Vision Board Challenge 2020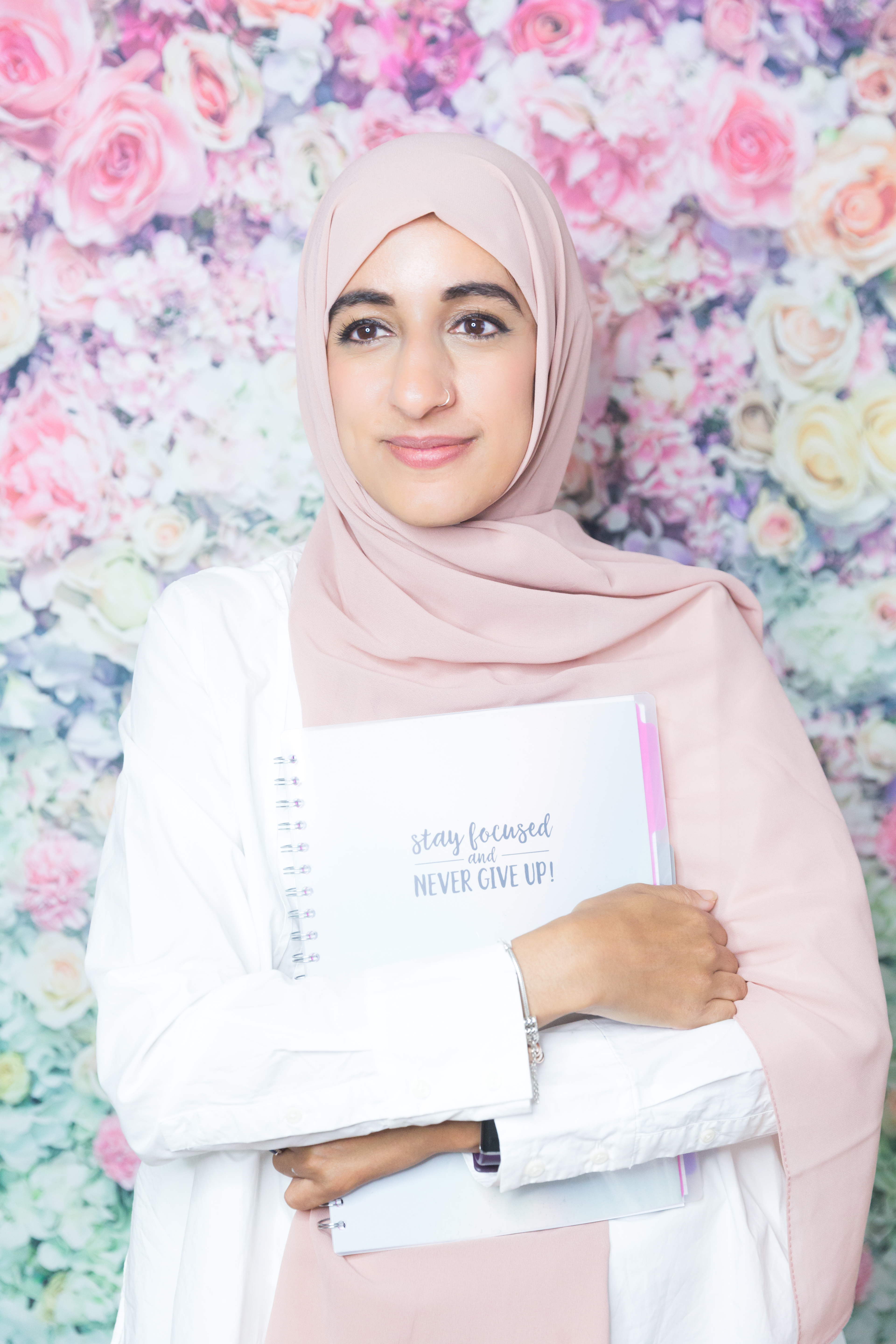 £197
Original Price: $197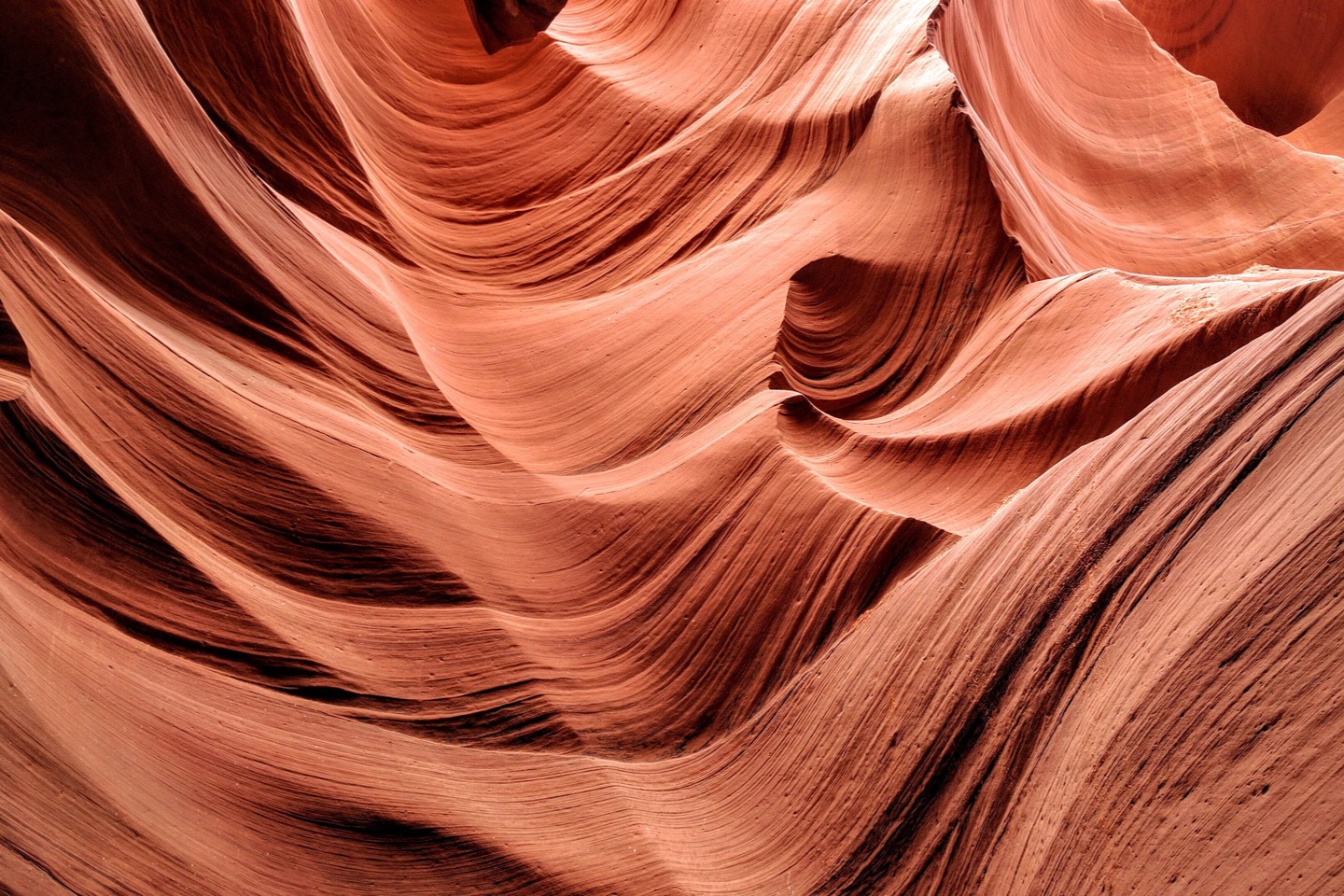 "Emotional. What you have done for me is life changing, it's turning the path openings for my future and for the future of my children. And everyone we all come in contact with"
- ZH
"My biggest challenges were overcoming my fears which I successful did. What I learned is facing my fears, being more positive and respect for myself to start with. I would most definitely recomend Tabassum to anyone who is looking for a coach, she is amazing with alot of understanding."
- CM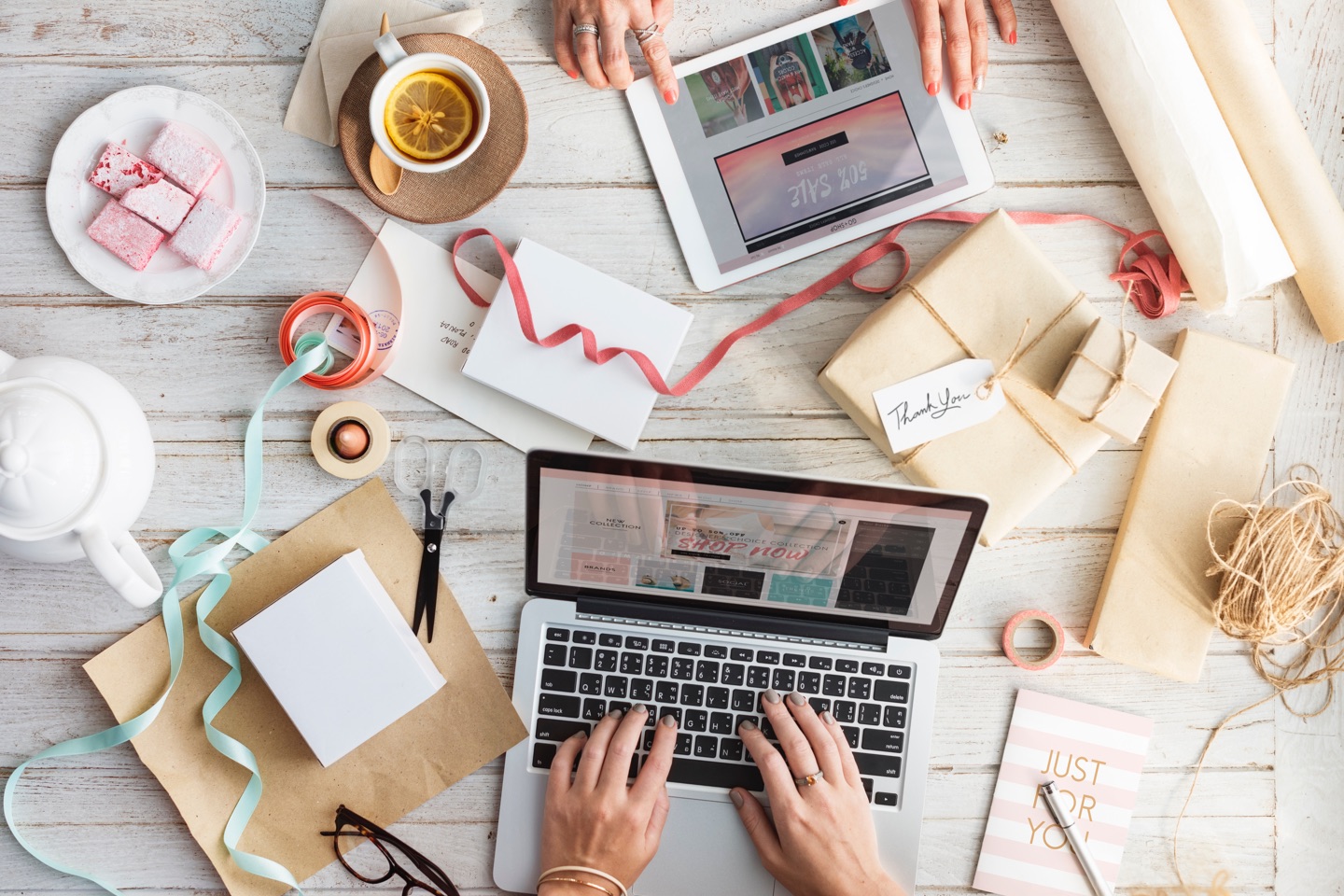 "I am a quarter of the way into the course with Tabassum and have already noticed a spark returning, I feel empowered, valued and have already started projects I never believed I was capable of."
- AU
"I was having issues with some extended family members and in my marriage. I thought they were the problem when it was my own lack of self-worth. My emotions were all over the place. I would highly recommend Tabassum, no words can explain how my life has changed, I feel blessed to have come across her she is amazing at what she does"
- SM
Your Instructor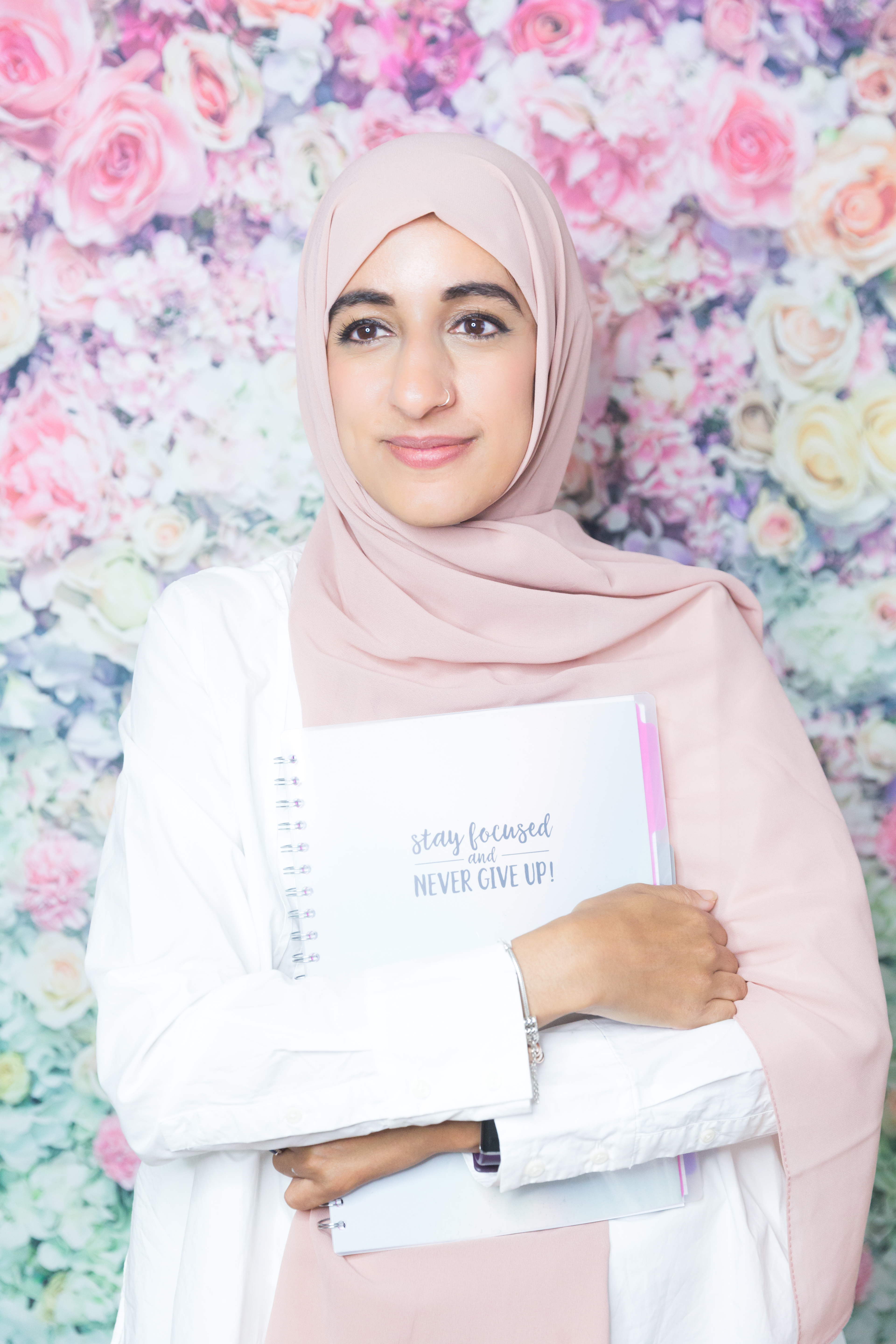 Tabassum Sabir is a soul centered heart led Self Mastery, Self Esteem and Success Coach to women in business, mums and passionate ladies everywhere. She is owner at Be-you-tiful coaching and mentoring, an expert in her field as Emotional Mastery Coach, a certified NLP (neurolinguistic programming) Master Practitioner, a Master Coach, a Master Practitioner in TimeLine Therapy and a Master Hypnotherapist. Having appeared on Takbeer TV and British Muslim TV, positioned as an emotional mastery and self-esteem expert, she is passionate in sharing her life experiences to help ensure other women not just survive but blossom in all areas of their lives.
Her mission is to help women flourish into their best self, using the tools and skills she has learned and developed.

She believes that women are here to serve their higher purpose in life as emotional leaders and be fully aligned in what they do so they can be leaders in their own right, whether that be in business or in their personal life, to succeed and Be-you-tiful.